Meet the 'Rich Kids of London,' who post photos of their lavish lives on Instagram and Facebook
Rich Kids of London accepts photo submissions from «the wealthiest kids from around London» over Facebook, Snapchat (its user name is «richkidslondon»), and email, according to its Facebook page.
Take a look at a selection of photos from the Rich Kids of London below:
London's rich kids use £50 notes to clean their shoes …

Advertisements
… and to blow their noses.

Advertisements
Taking a bath is expensive and uncomfortable.

They wear posh slippers to match the decor of their home.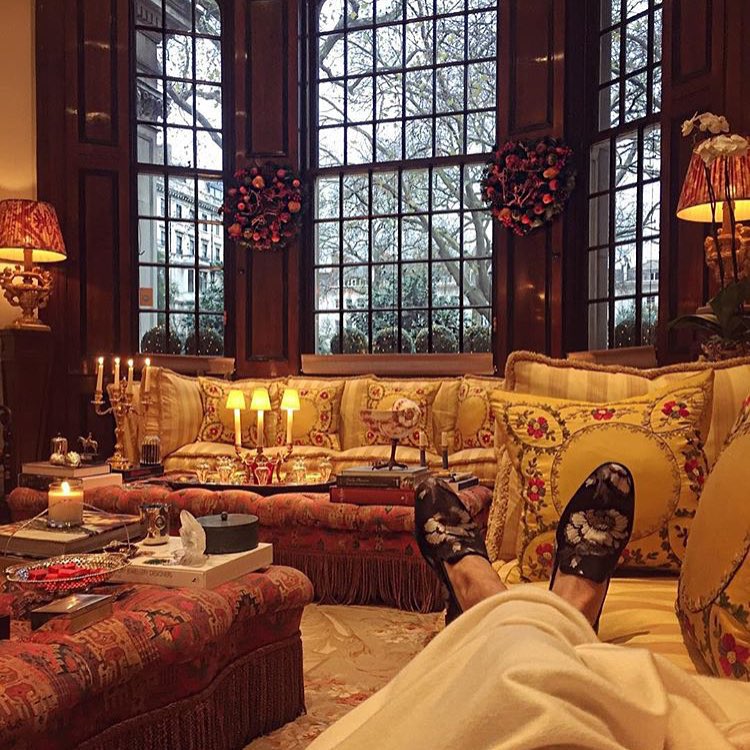 They have no problem finding their Lamborghini after a night at the club.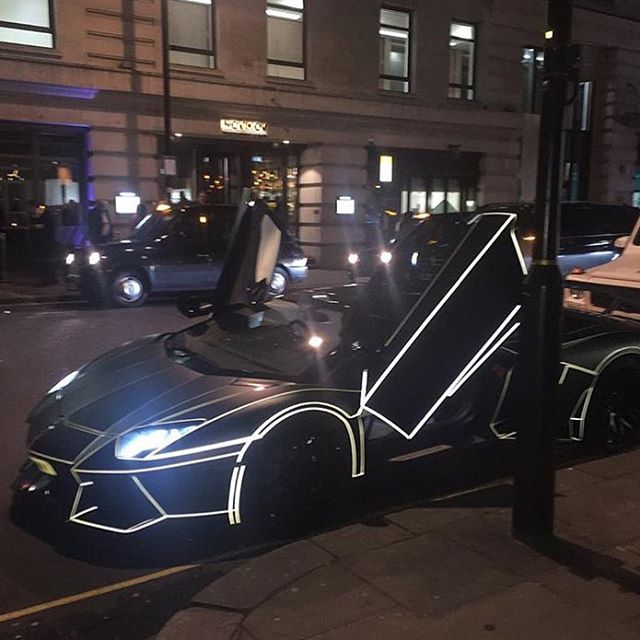 Zipping around London in a Bugatti isn't a big deal, …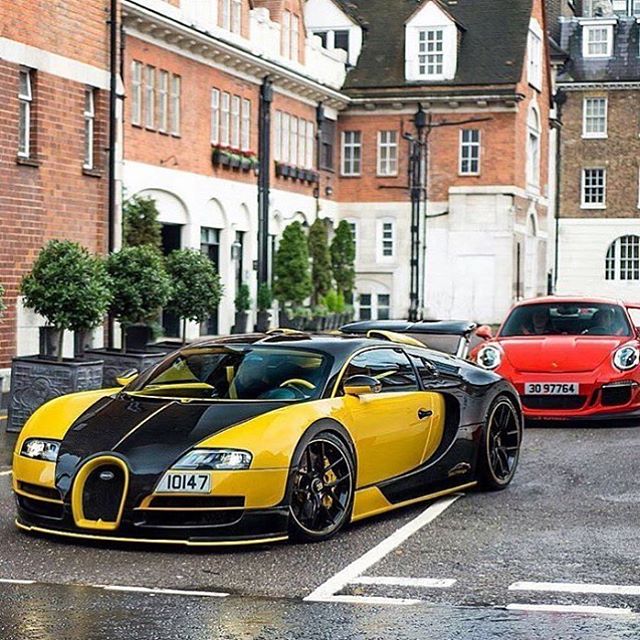 … and parking in London is no longer a problem.

Being rich means driving a Bentley that matches your jewelery.

They really love their cars …

… and their private jets.

They shop at places like Dolce & Gabbana, …